Josh interviews Judith Greene and Oliver Marino about crimmigration (immigration detention and incarceration).
Full Episode
My Guests
Judith Greene is the co-founder of Justice Strategies, a former director of court programs at the Vera Institute of Justice and an expert on criminal justice policy.
Oliver Marino joined the Immigrant Legal Resource Center in July 2019 as coordinator for the Immigrant Justice Network, where he fights against immigrant criminalization and advocates for policies that ensure our communities are free from deportation and imprisonment. Prior to joining ILRC, Oliver organized with immigrant and working class communities in North Carolina and Virginia. Besides working in the immigration field, Oliver was a museum educator, doing exhibit development and community engagement. He graduated from Johnson C. Smith University where he studied African American History.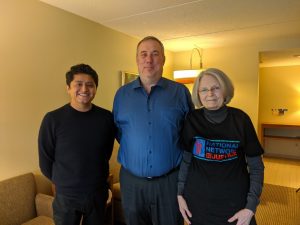 Transcript
A full PDF transcript of Episode 74 of the Decarceration Nation Podcast.
Notes From Episode 74 Crimmigration
There has been a lot of popular press about Judge Cleland's decision on Michigan's Sex Offender Registration and Notification system.
The National Network for Justice Great Lakes Convening was the location of the interview.
Michigan's fourth annual Day of Empathy event is on March 25th and will be held in Lansing.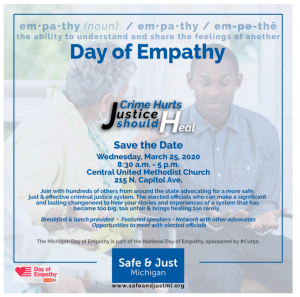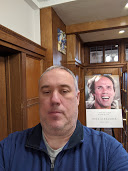 Decarceration Nation is a podcast about radically re-imagining America's criminal justice system. If you enjoy the podcast we hope you will subscribe and leave a rating or review on iTunes. We will try to answer all honest questions or comments that are left on this site. We hope fans will help support Decarceration Nation by supporting us from Patreon.