Josh interviews Erin Haney of the REFORM Alliance about the ongoing prison crisis in Mississippi
Full Episode
My Guest
Erin Haney is the Policy Director at REFORM Alliance and Senior Counsel at #cut50. Prior to her political work, she was as an indigent defense attorney specializing in the death penalty.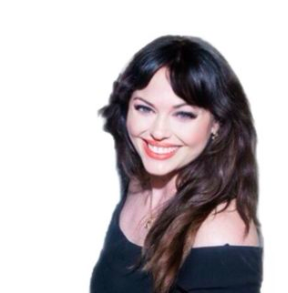 Transcript
A full PDF transcript of Episode 75 of the Decarceration Nation Podcast.
Notes from Episode 75 Erin Haney
Unfortunately, two more people have died in Mississippi prisons since we recorded this episode. This means there have been 21 deaths in the last two months in Mississippi prisons.
The article about conditions I read from can be found here.
Erin's legal training work with Kim Kardashian has been featured in a lot of articles over the last year.
#cut50 is an organization working to reduce the prison population by 50% before 2030.
The REFORM Alliance was created as a reaction to the long dramatic history of Meek Mill's struggle with probation in Pennsylvania.
REFORM and ROC Nation have been involved in trying to get real change to happen in the Mississippi DOC. They helped to initiate the lawsuit that Erin and I are discussing here.
Decarceration Nation is a podcast about radically re-imagining America's criminal justice system. If you enjoy the podcast we hope you will subscribe and leave a rating or review on iTunes. We will try to answer all honest questions or comments that are left on this site. We hope fans will help support Decarceration Nation by supporting us from Patreon.