Joshua B. Hoe interviews Jessica S. Henry about her book "Smoke but No Fire: Convicting the Innocent of Crimes that Never Happened"
Full Episode
My Guest – Jessica S. Henry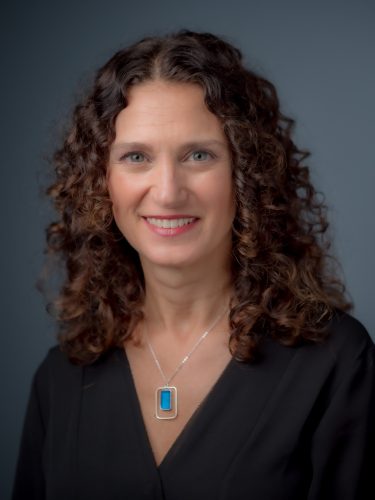 Jessica S. Henry was a public defender for nearly ten years in New York City before joining the Department of Justice Studies at Montclair State University where she is an associate professor and frequent commentator…she is also the author of the new book "Smoke But No Fire" Convicting the Innocent of Crimes that Never Happened"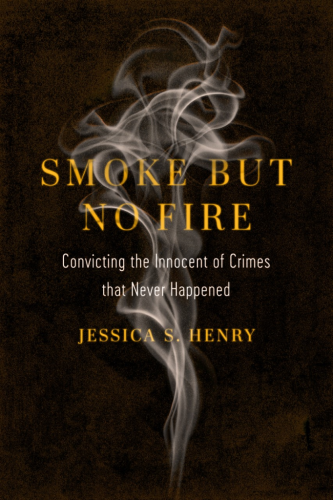 Transcript
A full PDF Transcript of Episode 88 of the Decarceration Nation Podcast
Notes From Episode 88 Jessica S. Henry
Eli Savit won his race for prosecutor in Washtenaw County Michigan,
Here is more information about results from this week in primaries and about how progressive prosecutors are faring in recent elections.
I interviewed Eli about his race way back in Episode 62 of the Decarceration Nation Podcast.
538.com wrote this wonderful article about our psychology and crime stats (crime is down not up).
Michigan Attorney General Dana Nessel wrote a letter asking for the commutation of Michael Thompson.
Tana Ganeva wrote an excellent new article about protest and organizing that happens inside prisons focused on Michael Thompson's case.
Fair Wayne Bryant is also serving a life sentence because of habitual sentencing laws.
Decarceration Nation is a podcast about radically re-imagining America's criminal justice system. If you enjoy the podcast we hope you will subscribe and leave a rating or review on iTunes. We will try to answer all honest questions or comments that are left on this site. We hope fans will help support Decarceration Nation by supporting us from Patreon.