Josh interviews Tonya Riley of Mother Jones, Alex Freidmann of Prison Legal News, and Wanda Bergman of the Prison Policy Initiative about tablets in prison.
Full Episode
Preview
My Guests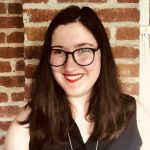 Tonya Riley is an editorial fellow in Mother Jones' DC bureau covering technology and politics.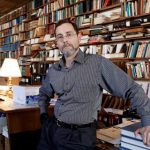 Alex Friedmann is the managing editor of Prison Legal News which is a staple of prisoners everywhere, he has testified in front of the US Congress and also at many hearings in Tennessee.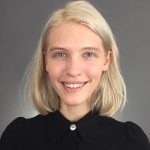 Wanda Bertram is the Communication Strategist at the Prison Policy Initiative, she is a graduate of the University of Washington – who, like me, focused on security strategy – before joining PPI she worked with many non-profits in the Seattle area on communications strategy.
Transcript
A full PDF transcript of Episode 40 of the Decarceration Nation Podcast.
Notes From Episode 40: Tablets in Prison
Tanya's excellent article about tablets in Mother Jones inspired me to reach out for the interview.
Alex Friedmann and the good folks at Prison Legal News have written many articles about tablets and access, this article about internet access for prisoners in Belgium, this article about tablets and profiteering, this article about Adovo's prison education tablet,  and this article about the expansion of tablets and profiteering in prisons.
Wanda's group at the Prison Policy Initiative have also done a ton of good work about tablets, this article about tablets in Colorado, this article exposing the costs in no-cost tablets, this article about the Idaho tablet hack, and there are a ton of other articles on their site.
Anyway, this was the last episode of 2018. I wish all of you a happy holiday season and best wishes for an amazing 2019. I hope you will check out our new episodes starting in January (around one year after we started).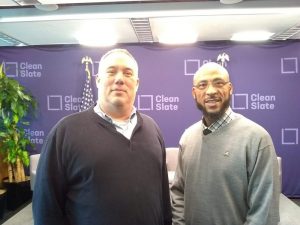 Decarceration Nation is a podcast about radically re-imagining America's criminal justice system. If you enjoy the podcast we hope you will subscribe and leave a rating or review on iTunes. We will try to answer all honest questions or comments that are left on this site. We hope fans will help support Decarceration Nation by supporting us from Patreon.