Josh interviews Bruce Western about his book Homeward: Life in the year After Prison
Full Episode
Preview
Transcript
A full PDF transcript of Episode 21 "Bruce Western."
My Guest: Bruce Western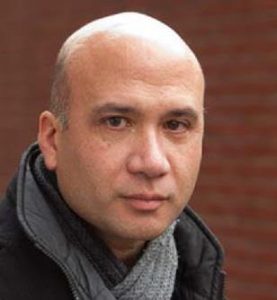 Josh interviews Bruce Western about his book Homeward: Life in the year After Prison.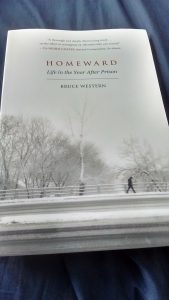 Bruce Western is a professor of Sociology at Harvard, Visiting Professor at Columbia, and Distinguished Visiting Research Professor at the University of Queensland in Australia.
Bryan Stevenson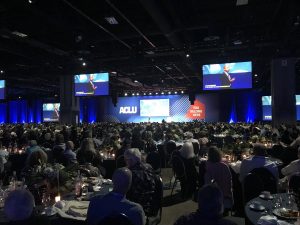 We both mention Bryan Stevenson several times in the interview. Mr. Stevenson is the creator of the Equal Justice Initiative, the force of nature behind the National Memorial for Peace and Justice, and the author of the book Just Mercy (Bryan is also one of the best public speakers I have ever seen).
Georgio Agamben
I make reference to the book Remnants of Auschwitz: The Witness and the Archive, but I would also highly recommend his book Homo Sacer: Sovereign Power and Bare Life.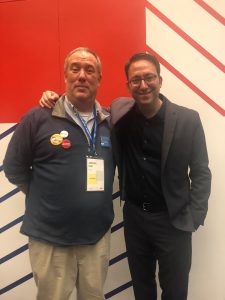 Decarceration Nation is a podcast about radically re-imagining America's criminal justice system. If you enjoy the podcast we hope you will subscribe and leave a rating or review on iTunes. We will try to answer all honest questions or comments that are left on this site. We hope fans will help support Decarceration Nation by supporting us from Patreon.