Joshua B. Hoe interviews Tracey Meares and Arthur Rizer about their paper "The Radical Notion of the Presumption of Innocence"
Full Episode
My Guests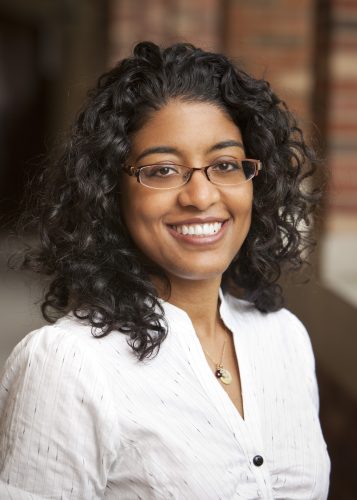 Tracey Meares is the Walton Hale Hamilton Professor of Law and Founding Director of The Justice Collaboratory at Yale Law School. She is a nationally recognized expert on policing in urban communities, who has worked extensively with the federal government, including being a member of President Barack Obama's Task Force on 21st Century Policing. In 2019, Meares was elected a member of the American Academy of Arts and Sciences.
Arthur Rizer is the Director, Criminal Justice & Civil Liberties; and a Resident Senior Fellow at the R-Street Institute. heads the Institute's programs dealing with a variety of issues related to crime, policing, intelligence and privacy. He was also a former police officer, prosecutor and somehow spent 21 years in the He also spent almost 21 years in the U.S. Army. During his military career, he was awarded the Bronze Star, Purple Heart, Meritorious Service, and Iraq Campaign medals.
Transcript
A Full PDF Transcript of Episode 86 of the Decarceration Nation Podcast.
Notes From Episode 86
Last week, a bipartisan group of lawmakers announced the introduction of legislation to implement the recommendations of the Task Force on Jail and Pretrial Incarceration in Michigan.
Safe & Just Michigan is hosting a new webinar on July 29th at Noon called "The Business Case for Criminal Justice Reform," and you can register using this link.
The paper we are discussing today is called "The Radical Notion of the Presumption of Innocence" and it was published by the Square One Project.
Tracey is referring to the book "The Truly Disadvantaged: The Inner City, The Underclass, and Public Policy" by William Julius Wilson.
Bruce Western is a professor of sociology at Harvard and a former guest of this podcast during Episode 21.
Here is some more information about Jeremy Travis at the Square One Project.
The Cook County Jail has been one of the largest incubators of COVID in the United States.
Arthur wrote this paper about Race and Conservatism.
Terry v. Ohio is once of the seminal cases on police stops.
United States v. Salerno is one of the seminal cases on bail.
The first Department of Justice Report on Alabama's prisons came out in 2019.
The second Department of Justice Report on Alabama's prisons came out July 23rd.
Yes, I was so angry reading "my take" at the end I mangled part of the read.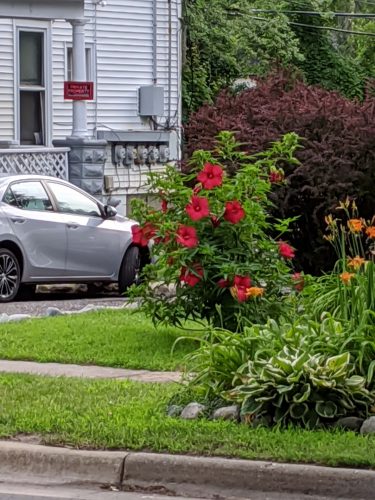 Decarceration Nation is a podcast about radically re-imagining America's criminal justice system. If you enjoy the podcast we hope you will subscribe and leave a rating or review on iTunes. We will try to answer all honest questions or comments that are left on this site. We hope fans will help support Decarceration Nation by supporting us from Patreon.