Josh discusses his criminal justice reform agenda and expands upon a recent speech he gave on the subject in Ann Arbor Michigan.
Full Episode
Preview
Transcript
A full PDF transcript of Episode 34 of the Decarceration Nation podcast.
Notes From Episode 34
The News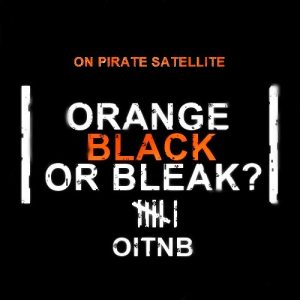 Yup, I wrote my 74th recap of Orange Is the New Black yesterday, you can check it out or look through the guide of all 74 recaps so far.
Ann Arbor Event
This episode is an expansion of a speech I gave last Thursday (September 20, 2018) at a Friends of Restorative Justice event in Ann Arbor, Michigan.
I was one of five speakers discussing future directions in criminal justice reform in Michigan. Here is another picture from the event. I also wrote up a version of my speech explaining my criminal justice reform agenda at the event.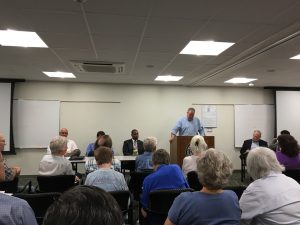 Data From My Speech on my Criminal Justice Reform Agenda
Most of the data backing the speech comes from the show notes from earlier episodes of this podcast. Of particular interest in this discussion are the notes from Episodes:
1 MLK Day
9 My CSC
13 Chain Gang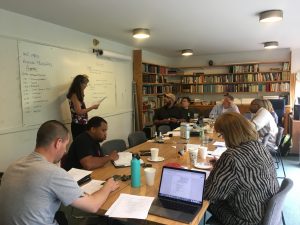 Decarceration Nation is a podcast about radically re-imagining America's criminal justice system. If you enjoy the podcast we hope you will subscribe and leave a rating or review on iTunes. We will try to answer all honest questions or comments that are left on this site. We hope fans will help support Decarceration Nation by supporting us from Patreon