Josh interviews ACLU Senior Staff Attorney Somil Trivedi about the recently concluded 2019 Supreme Court term
Full Episode
Preview
My Guest – Somil Trivedi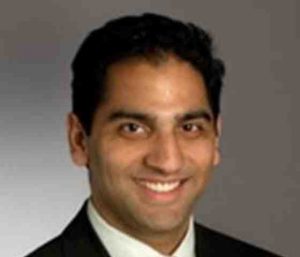 Somil Trivedi is a Senior Staff Attorney in the Criminal Law Reform Project, working closely with the ACLU's Campaign for Smart Justice. He speaks and writes nationwide on criminal law and prosecutorial reform issues, and his work has been featured in the New York Times, LA Times, and The Marshall Project, among other outlets.
Transcript
A full PDF transcript of Episode 64 of the Decarceration Nation Podcast.
Notes From Episode 64
We mentioned several different attacks from the Justice Department on progressive prosecutors or against criminal justice reform proposals including:
Attorney General Barr's speech
Assistant Attorney General McSwain's attack on Larry Krasner
US Attorney Liu's attack on DC's Second-Chance Act
During this episode we primarily discuss the 2019 Supreme Court term as it relates to incarceration and criminal justice. The cases we discussed included:
We also discussed the Death Penalty cases from this term:
And several others.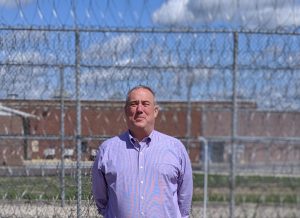 Decarceration Nation is a podcast about radically re-imagining America's criminal justice system. If you enjoy the podcast we hope you will subscribe and leave a rating or review on iTunes. We will try to answer all honest questions or comments that are left on this site. We hope fans will help support Decarceration Nation by supporting us from Patreon.