Josh interviews author and journalist and storyteller Emily Bazelon about her new book "Charged."
Full Episode
Preview
My Guest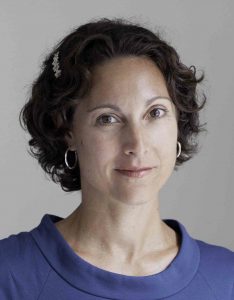 Emily Bazelon is a staff writer at the New York Times Magazine, the Truman Capote Fellow for Creative Writing and Law and a lecturer at Yale Law School. She is also a former writer and editor at Slate where she co-founded the women's section "Double-X" She is the co-host of the Slate Political Gabfest podcast and the author of the new book "Charged: The New Movement To Transform American Prosecution and End Mass Incarceration."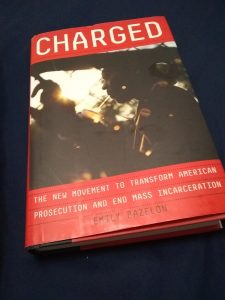 Transcript
A full PDF Transcript of Episode 55 of the Decarceration Nation Podcast
Notes from Episode 55
I have taken a job as a Policy Analyst at Safe and Just Michigan.
I have written a great deal in a short time about the Bernie Sanders answer during a Town Hall meeting about voting for incarcerated and formerly incarcerated people (most recently in our weekly newsletter). I believe Bernie was right (and I don't always agree with Bernie).
If you want to know more about the Redemption Project, I believe you can stream the first episode on demand now.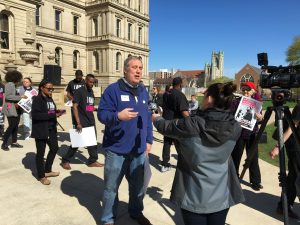 Decarceration Nation is a podcast about radically re-imagining America's criminal justice system. If you enjoy the podcast we hope you will subscribe and leave a rating or review on iTunes. We will try to answer all honest questions or comments that are left on this site. We hope fans will help support Decarceration Nation by supporting us from Patreon.