Josh interviews Sukyi McMahon about the Square One Project
Full Episode
Preview
My Guest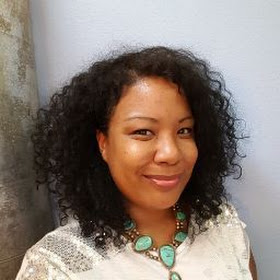 Sukyi McMahon is on the staff of the Square One Initiative which asks the question, "If we started over from square one, how could justice policy be different." She is the manager of the Square One Roundtable on the Future of Justice Policy project – chair at the Austin Justice Coalition which is a Black-led grassroots organization working on local and statewide criminal justice reform, educational justice, community empowerment, and civic engagement.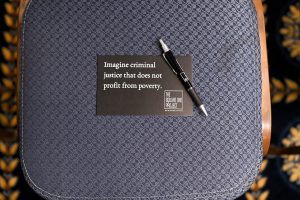 Transcript
A full PDF Transcript of Episode 38 of the Decarceration Nation podcast.
Notes From Episode 38
The News
You can check out all of my Orange Is the New Black Recaps here including Season 6 Episode 11.
The Knife Skills episode of Decarceration Nation was Episode 23. And there are many local articles about the Coldwater Culinary Tech Program and about Chef Jimmy Lee Hill.
More On the Square One Project
You can visit the official Square One Project website or read many of the popular press articles about the initiative.  One of my previous guests, Bruce Western, is one of the founders of the project.
I also mentioned the "Reimagining Justice" report by the Vera Institute of Justice which has been followed up with them taking a large group to Germany and other countries where prison is done quite differently than it is here in the United States.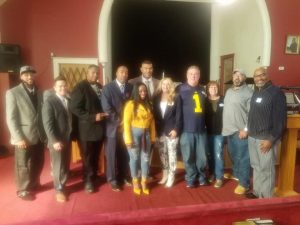 Decarceration Nation is a podcast about radically re-imagining America's criminal justice system. If you enjoy the podcast we hope you will subscribe and leave a rating or review on iTunes. We will try to answer all honest questions or comments that are left on this site. We hope fans will help support Decarceration Nation by supporting us from Patreon.