Josh interviews Danielle Sered about her work with Common Justice, and about her book, "Until We Reckon."
Full Episode
Preview
My Guest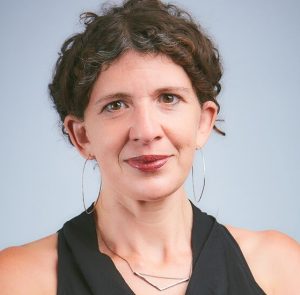 Danielle Sered received her BA from Emory University and her masters degrees from New York University and Oxford University (UK), where she studied as a Rhodes Scholar, she served as the deputy director of Vera's Adolescent Reentry Initiative, a program for young men returning from incarceration on Riker's Island. she worked at the Center for Court Innovation's Harlem Community Justice Center, where she led its programs for court-involved and recently incarcerated youth. And now, Danielle has envisioned, launched, and directed Common Justice. She led the project's efforts, locally rooted in Brooklyn but national in scope, to develop and advance practical and groundbreaking solutions to violence that advance racial equity, meet the needs of those harmed, and do not rely on incarceration and she is the author of the new book "Until We Reckon."
Transcript
A full PDF transcript of Episode 54 of the Decarceration Nation Podcast
Notes From Episode 54
Here are three recent articles about correctional officers in the South Carolina Department of Corrections. First, an article about massive drug smuggling by a prison employee. Second, there was the incident where Allen Capers was killed in the yard while CO's looked on. Finally, an SCDC officer may have assaulted an incarcerated person while that person was already restrained.
Michelle Alexander's "The New Jim Crow" has been discussed on the podcast many times.
Danielle also mentioned Douglas A. Blackmon's excellent book "Slavery By Another Name."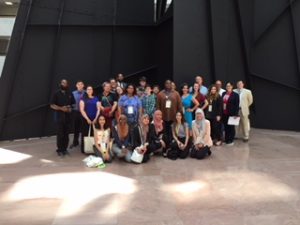 Decarceration Nation is a podcast about radically re-imagining America's criminal justice system. If you enjoy the podcast we hope you will subscribe and leave a rating or review on iTunes. We will try to answer all honest questions or comments that are left on this site. We hope fans will help support Decarceration Nation by supporting us from Patreon.