Josh interviews Kevin Ring of Families Against Mandatory Minimums and Ames Grawert of the Brennan Center about the implementation of the First Step Act
Full Episode
Preview
My Guests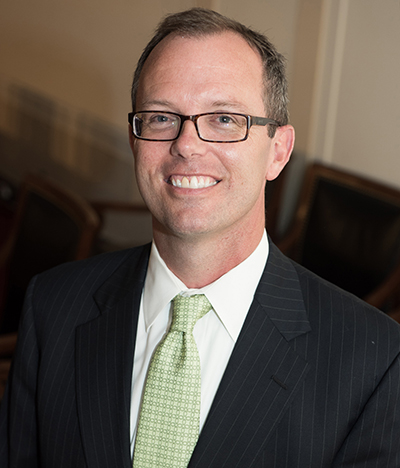 Kevin Ring is the President of Families Against Mandatory Minimums a former Capital Hill legislative aide, former executive director for the Republican Study Committee, and a former lobbyist. He is the author of Scalia's Court: A Legacy of Landmark Decisions and Dissents, he is a graduate of Syracuse University, and the Columbus School of Law at Catholic University and, like me, Kevin is formerly incarcerated
Ames Grawert is Senior Counsel in the Brennan Center's Justice Program, and the John L. Neu Justice Counsel. His work seeks to develop an understanding of the cost of America's criminal justice system — to defendants, inmates, and the nation as a whole — and to translate that information into legal change. Previously, Mr. Grawert served as an assistant district attorney in the Appeals Bureau of the Nassau County District Attorney's Office
Transcript
A complete PDF Transcript of Episode 41 of the Decarceration Nation podcast.
Notes From Episode 41: First Step Act Implementation
Here is the article that summarizes the entire dispute over the USA Today article about "Steak In Prison."
You can read Steve Bailey's article about South Carolina prison system here.
Also, here is my recent article in the Federal Sentencing Reporter.
Read the Families Against Mandatory Minimums FAQ, especially if you have a loved one who could benefit from the First Step Act.
You will find the entire prepared testimony by William Barr in this article.
Since I posted this episode, there have been some new developments:
The Sentencing Commission put this FAQ out
The Sentencing Commission released this analysis
The Bureau of Prisons put out this guidance document about compassionate release (which is entirely consistent with the First Step Act)
Here is an article about William Barr's history from Tim Lau one of Ames' compatriots at the Brennan Center for Justice
Decarceration Nation is a podcast about radically re-imagining America's criminal justice system. If you enjoy the podcast we hope you will subscribe and leave a rating or review on iTunes. We will try to answer all honest questions or comments that are left on this site. We hope fans will help support Decarceration Nation by supporting us from Patreon.