Josh interviews Mark Holden of Koch Industries & Freedom Partners about his efforts in criminal justice reform.
Full Episode
Transcript
A full PDF transcript of Episode 37 of the Decarceration Nation podcast.
Preview
My Guest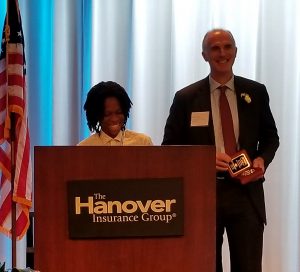 Mark Holden serves as senior vice president, general counsel and corporate secretary of Koch Industries, Inc. He is also president and COO of the Legal Division of Koch Companies Public Sector, LLC, which provides legal, government and public affairs services to Koch Industries, Inc. and its affiliates.
Mr. Holden began his career with Koch Industries in 1995 as a litigation attorney, and was vice president and general counsel for litigation and compliance.
He earned his bachelor's in political science from the University of Massachusetts and his law degree from the Columbus School of Law at the Catholic University of America, where he was an associate editor of the Catholic University Law Review.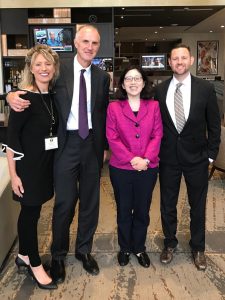 Notes From Episode 37
The News
Also, you can check out all of my Orange Is the New Black Recaps here including Season 6 Episode 11.
To find the Bars 2 Ballots Daily, just look at the home page for this site or add your email to receive updates.
Articles and Details on Mark Holden and on his Work