Joshua Hoe interviews Mark Osler about commutations in the time of COVID-19
Full Episode
My Guest – Mark Osler
Mark Osler is former federal prosecutor,  and the Robert & Marion Short Professor of Law at the St. Thomas School of Law in Minnesota, he is widely published and consulted on the subject of Commutations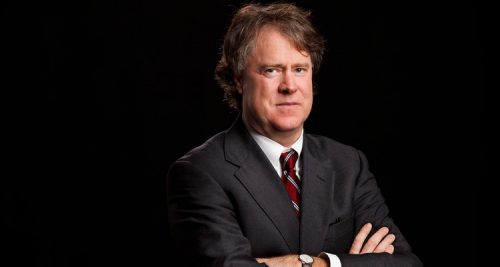 Transcript
A full PDF Transcript of Episode 80 of the Decarceration Nation Podcast.
Notes from Episode 80
The Safe and Just Michigan webinar "Excluding Violence from Reform?" will take place at Noon EST on Tuesday May 5th. Here is a registration link: https://bit.ly/SJM5-5-20
Here is the flier: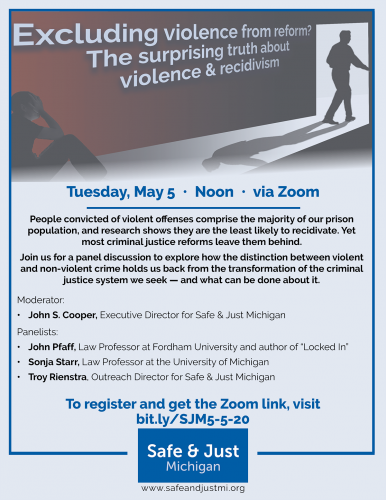 This webinar features John Pfaff who was my guest for Episode 50 and Sonja Starr who was my guest for episodes 52 and 53.
Mark has written a TON of articles on these subjects, During this podcast we primarily discussed his 2019 article "Clemency as the Soul of the Constitution" and a forthcoming (not yet published article) about the slow-nature of criminal justice reform.
The candidates who endorsed Mark and Rachel's clemency ideas were: Klobuchar, Booker, Buttitgieg, Warren, Harris, and Sanders.
A few other articles to check out would include his article with Rachel Barkow "Designed to Fail" and "Restructuring Clemency,"
Rachel Barkow was my guest for episode 48 We talked about her book Prisoners of Politics.
If you would like to hear a broader discussion with Mark and some other experts talking about commutation, check out this previously produced webinar from Safe & Just Michigan.
In the outro, I discuss two articles. First, one from the Marshall Project and a second from the Prison Policy Initiative.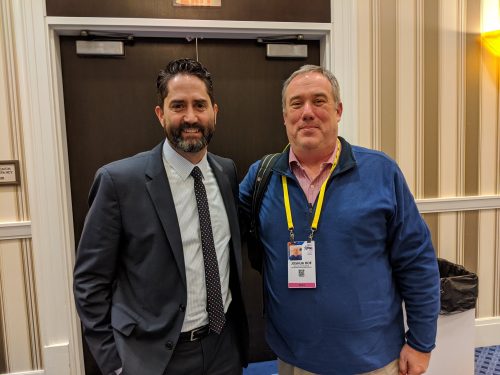 Decarceration Nation is a podcast about radically re-imagining America's criminal justice system. If you enjoy the podcast we hope you will subscribe and leave a rating or review on iTunes. We will try to answer all honest questions or comments that are left on this site. We hope fans will help support Decarceration Nation by supporting us from Patreon.