Josh talks with Richard Bronson, the formerly incarcerated CEO of 70 Million Jobs.
Full Episode
Preview
Transcript
A full PDF Transcript of Decarceration Nation episode 25.
My Guest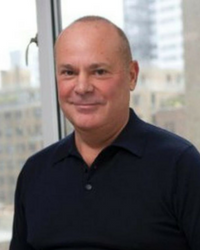 Richard Bronson is the CEO of 70 Million Jobs, a job board that brings formerly incarcerated people together with companies who both hire people with a record and have employment needs.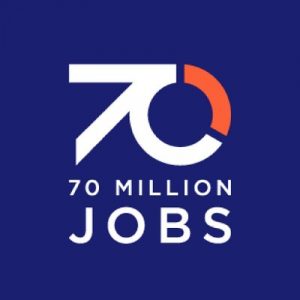 70 Million Jobs was incubated by Y Combinator and also was a SXSW finalist in their Accelerator Pitch Event.
Notes from Episode 25
The News
I wrote recaps of all 65 episodes of Orange Is the new Black from the perspective of a formerly incarcerated person. I will continue my series Orange, Black, or Bleak the day after Season 6 starts (July 27th).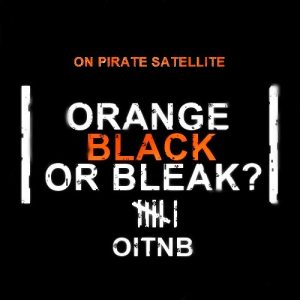 New Economy for Formerly Incarcerated People
Jeffrey Korzenik, of Fifth-Third bank, has been arguing that the hiring of formerly incarcerated folks is critical to maintaining our current economy.
The Prison Policy Institute published a recent paper arguing that employment discrimination for formerly incarcerated people is worse than it was during the great depression.
Wolf Of Wall Street to 70 Million Jobs
If you want to know more about Richard Bronson's past, you can find many popular press pieces and a very detailed Reddit AMA.
Employing Formerly Incarcerated People Is Good For Business
Richard mentioned studies showing how good hiring formerly incarcerated folks was for business. He forwarded the following in response to my follow up request:
The first thing he forwarded was this PDF handout.
The second was this PDF handout with citations.
Finally he referenced this ACLU report.
Since he included his email during the podcast, here it is:
richard@70millionjobs.com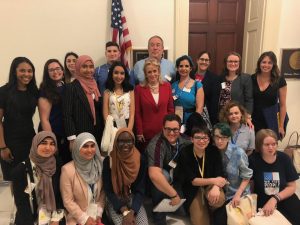 Decarceration Nation is a podcast about radically re-imagining America's criminal justice system. If you enjoy the podcast we hope you will subscribe and leave a rating or review on iTunes. We will try to answer all honest questions or comments that are left on this site. We hope fans will help support Decarceration Nation by supporting us from Patreon.