Josh interviews David Feige author, producer, attorney, and award-winning Director of the Documentary feature Untouchable.
Full Episode
Preview
My Guest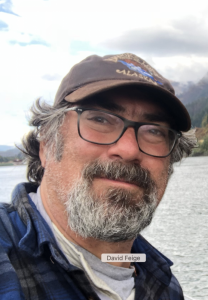 David Feige is a lawyer, legal commentator, television writer, television producer, and Documentarian he was the co-founder of the Bronx Fredom Fund, co-creator of the TNT show "Raising The Bar." the author of the book "Indefensible: One Lawyer's Journey into the Inferno of American Justice," and Director of the award-winning Documentary Feature "Untouchable."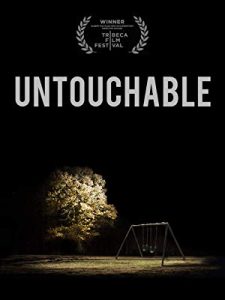 Transcript
A complete PDF transcript of Episode 45 of the Decarceration Nation podcast
Notes From Episode 45 David Feige
Here is the flyer for the Carceral State Project Event: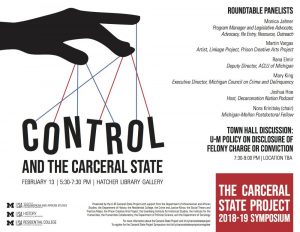 And here is the flyer for the Day of Empathy: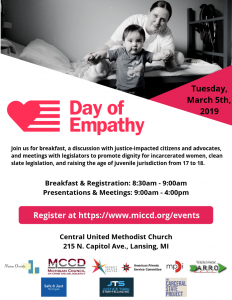 David's book is called, "Indefensible: One Lawyer's Journey into the Inferno of American Justice"
Untouchable
David's movie Untouchable is now available from Amazon, iTunes, or Google Play.
It tells the stories of several people forced to register in different parts of the country as well as the story of the Book family who have been major parts of expanding Florida's registration requirements.
Miami 
David talks about the screening he did for the folks living under the bridge in Miami. Because of the draconian restrictions on where people can live in Florida, the majority of Miami is off limits to folks on the registry. Some folks have found that the only place they can live is under a bridge.
Dana Nessel
You really should read Dana Nessel's Amicus brief, it was – to say the least – unexpected.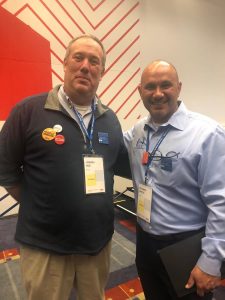 Decarceration Nation is a podcast about radically re-imagining America's criminal justice system. If you enjoy the podcast we hope you will subscribe and leave a rating or review on iTunes. We will try to answer all honest questions or comments that are left on this site. We hope fans will help support Decarceration Nation by supporting us from Patreon.