Josh has a conversation with Dr. Alissa Ackerman about restorative justice in the context of sexual crimes.
Full Episode
Preview
My Guest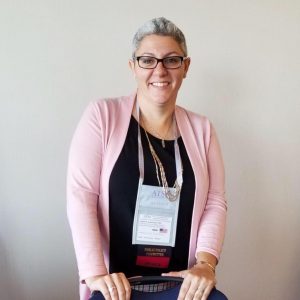 Alissa Ackerman is an Assistant Professor of Criminal Justice at California State University-Fullerton. She earned her Masters and PhD from the John Jay College of Criminal Justice in NYC and her website describes her as a Criminologist. Restorative Justice Practitioner. Speaker + Survivor but I just know her as a friend. Recently, she did this really powerful Tex-X talk about the sometimes difficult connections necessary for healing.
Transcript
A full PDF Transcript of Episode 49 of the Decarceration Nation Podcast.
Notes From Episode 49 "Alissa Ackerman"
You can learn more about Day of Empathy from the #cut50 Day of Empathy website.
You can learn more about Nation Outside (I am a steering committee member) from the Nation Outside website.
You can learn more about Clean Slate legislation in a number of places, but it has already passed in Pennsylvania.
Probably the most important piece of research supporting Clean Slate is the article, "REDEMPTION IN THE PRESENCE OF WIDESPREAD CRIMINAL BACKGROUND CHECKS by ALFRED BLUMSTEIN and KIMINORI NAKAMURA
Most of Dr. Ackerman's research can be accessed through her website.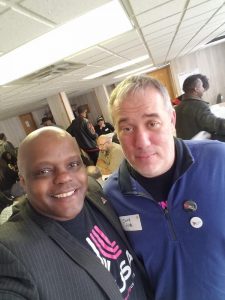 Decarceration Nation is a podcast about radically re-imagining America's criminal justice system. If you enjoy the podcast we hope you will subscribe and leave a rating or review on iTunes. We will try to answer all honest questions or comments that are left on this site. We hope fans will help support Decarceration Nation by supporting us from Patreon.