Josh interviews Fordham University Law Professor, criminologist, and author John Pfaff during episode 50 of the Decarceration Nation Podcast.
Full Episode
Preview
My Guest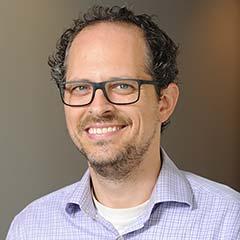 John Pfaff is a Professor of Law at Fordham where he teaches criminal law, sentencing law, and law and economics. Before coming to Fordham, he was the John M. Olin Fellow at the Northwestern University School of Law and clerked for Judge Stephen F. Williams on the US Court of Appeals for the DC Circuit.
Professor Pfaff's research focuses primarily on empirical matters related to criminal justice, especially criminal sentencing. He has paid particular attention to trying to understand the causes of the unprecedented 40 year boom in US incarceration rates. His recent work has illuminated the previously-underappreciated role that prosecutorial discretion has played in driving up prison populations.
He has earned a BA;  a JD, and a PhD in Economics all from, the University of Chicago and he is the author of one of my all-time favorite books about criminal justice  "Locked In: The True Causes of Mass Incarceration and How to Achieve Real Reform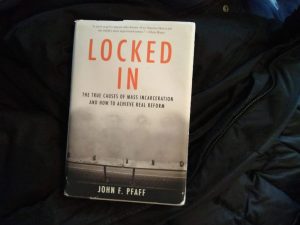 Transcript
A full PDF transcript of Episode 50 of the Decarceration Nation Podcast.
Notes from Episode 50 "John Pfaff"
Notes will be added soon.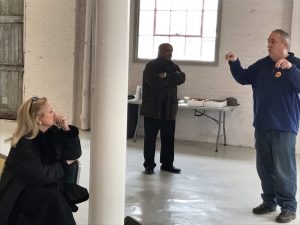 Decarceration Nation is a podcast about radically re-imagining America's criminal justice system. If you enjoy the podcast we hope you will subscribe and leave a rating or review on iTunes. We will try to answer all honest questions or comments that are left on this site. We hope fans will help support Decarceration Nation by supporting us from Patreon.