Joshua B. Hoe interviews Scott Hechinger about bail reform in New York.
Full Episode
My Guest: Scott Hechinger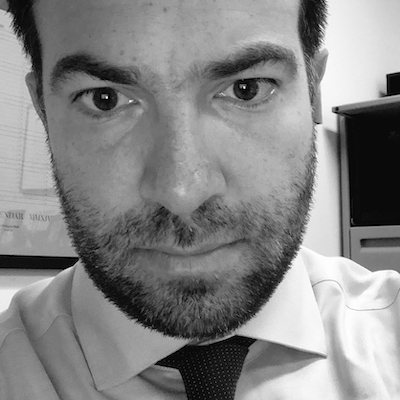 Scott Hechinger is the Founder and Director of Zealous, a national initiative that activates trains, and supports state and local public defenders in partnership with local organizations, the people and communities defenders represent, with and artists, to leverage storytelling and new media advocacy strategies to break through the noise, complicate prevailing narratives and end mass criminalization. Zealous was an outgrowth of Scott's work as a public defender for close to a decade, first at Partnership for Children's Rights representing low-income families and children in special education litigation, and then at Brooklyn Defender Services representing people charged with crimes who couldn't afford an attorney.
Watch the Interview on YouTube
You can watch Episode 122 of the Decarceration Nation Podcast on YouTube
Notes from Episode 122 Scott Hechinger – Bail Reform NY
The books Scott recommended were Pen America's "The Sentences that Create Us"
And Mirame Kaba's, We Do This 'Til We Free Us: Abolitionist Organizing and Transforming Justice
Full Transcript
Decarceration Nation is a podcast about radically re-imagining America's criminal justice system. If you enjoy the podcast we hope you will subscribe and leave a rating or review on iTunes. We will try to answer all honest questions or comments that are left on this site. We hope fans will help support Decarceration Nation by supporting us from Patreon.