Joshua B. Hoe interviews Tawana Petty and Alex Vitale about policing and Operation Relentless Pursuit
Full Episode
My Guests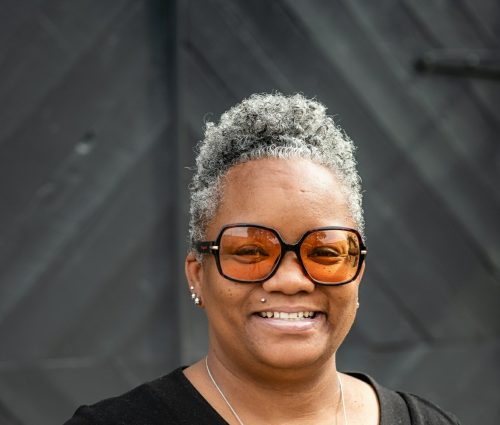 Tawana Petty is a mother, social justice organizer, youth advocate, poet and author. She is involved in water rights organizing, data and digital privacy rights education, racial justice and equity work. She is Director of the Data Justice Program for the Detroit Community Technology Project and is a convening member of the Detroit Digital Justice Coalition (DDJC)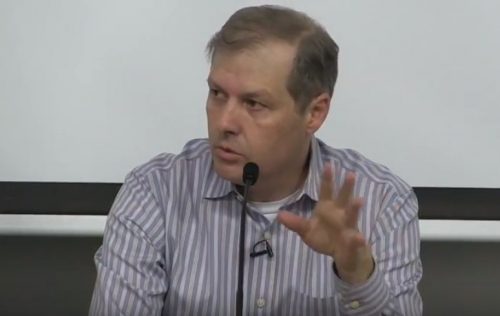 Alex Vitale is a professor of sociology and the coordinator of the policing and social justice project at Brooklyn College. He is also the author of the book "The End of Policing"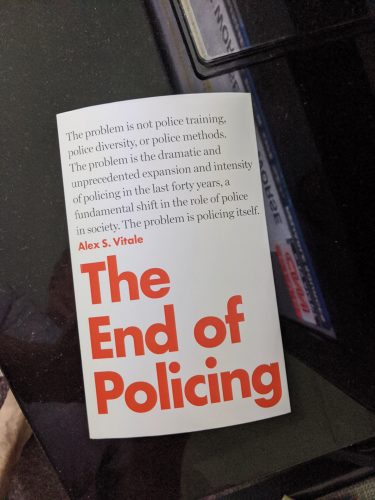 Transcript
A full PDF Transcript of Episode 85 of the Decarceration Nation Podcast.
Notes from Episode 85
There were storms in the Detroit area during the recording, you will notice some anomalies from the microphones but we have done our best to reduce the impact in editing.
The Supreme Court recently decided not to give relief to our brothers and sisters in Florida who thought they earned the right to vote after the passage of Amendment 4. YOU can make a difference right now, if it is in your means, by helping pay down the criminal justice debt of someone in Florida #FreeTheVote
You can hear my recent interview with FRRC co-founders Neil Volz and Desmond Meade by listening to Episode 82 of the Decarceration Nation Podcast.
Some of the headlines I saw that were really problematic included (I am including the word "felon" only to demonstrate the headlines ugliness):
"Supreme Court deals blow to felons in Florida seeking to regain the right to vote" – Washington Post
"The Supreme Court refused Thursday to let Florida felons who have completed their sentences vote in an upcoming primary without first paying fines, fees, and restitution, as the state requires" – USA Today
The use of felony language is reductionist, totalizing, and reinforces the legitimacy of a widely used insult.
A more ethical headline, to me, is this one:
"The Supreme Court just stopped 1 Million Floridian's from voting" – Slate
To read more about my feelings on this issue, here is an article I crowdsourced over a year ago.
There has recently been a spike in homicides across many major cities, the causes are far from being determined (regardless of the loud voices in the room). We know, the NYPD explanation is not truthful based on their own statistics.
Tawana suggested that 40% of COVID cases in Michigan happened in Detroit.
Water access is a huge problem in Detroit
AG Barr announced Operation Relentless Pursuit last December.
Here is a link to Alex Vitale's website.
Tawana Petty wrote a powerful paper about Project Greenlight in Detroit.
Here is more on the story of Robert Williams and facial recognition technology.
There are three major articles/books referred to endlessly on the center-right of the policing debate:
The book "Bleeding Out" by Thomas Abt who discussed the book on this podcast during Episode 61 of the Decarceration Nation Podcast.
This article in VOX by Matt Yglesias
This article, "Why Do We Need The Police," by Patrick Sharkey
Here is a link to more about de-identified federal law enforcement officers.
And let's finish with a post-haircut COVID-era picture (sigh).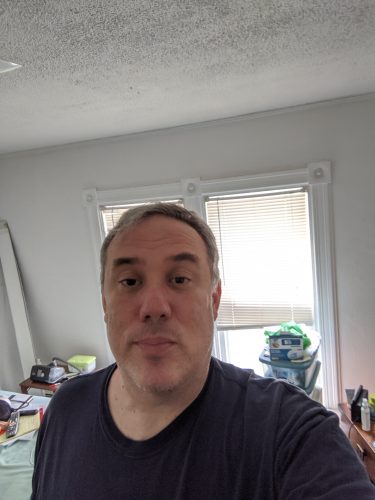 Decarceration Nation is a podcast about radically re-imagining America's criminal justice system. If you enjoy the podcast we hope you will subscribe and leave a rating or review on iTunes. We will try to answer all honest questions or comments that are left on this site. We hope fans will help support Decarceration Nation by supporting us from Patreon.