Joshua Hoe interviews conservative commentator, former prosecutor and defense attorney Brett Tolman about his work on criminal justice reform
Full Episode
My Guest
Brett Tolman was the United States Attorney for the District of Utah from July 2006 to December 2009. Before becoming U.S. Attorney, Tolman worked as counsel in the Senate Judiciary Committee for committee chairs Orrin Hatch (R-UT) and then Arlen Specter (R-PA) Mr. Tolman now runs his own firm called the Tolman Group.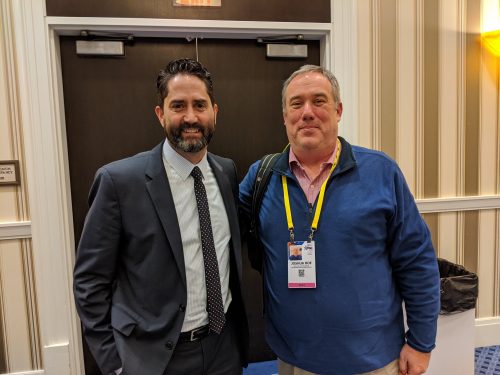 Transcript
A full PDF transcript of Episode 84 of the Decarceration Nation Podcast
Notes from Episode 84
You will hear some noise in the background, this was a live interview at the CPAC convention (over 10k people in a hotel)
Maya Moore made incredible personal and professional sacrifices to invest in helping free people in prison.
COVID infections are increasing and prisons and jails are still a major vector of infection to and from our communities. Currently we are seeing a massive spike in California.
The National Network for Justice's Webinar on Operation Relentless Pursuit will happen on Thursday July 9th at 1 pm EST, here is a flyer with more information: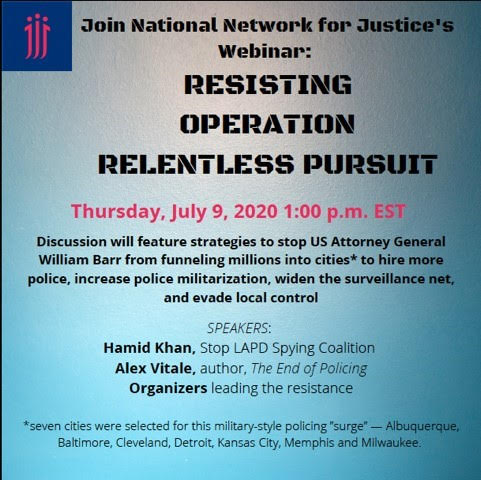 There has been a lot of struggles getting the DOJ to fully implement the First Step Act.
You can listen to my interviews with both Rachel Barkow and Mark Osler about commutations on this podcast.
Clean Slate makes it easier for people to clear their criminal records after people remain crime free over a pre-determined period of time.
We have done a lot of work on Clean Slate here in Michigan, just recently our Clean Slate package passed the Senate Judiciary Committee and many months ago it was passed by the Michigan House of Representatives.
Decarceration Nation is a podcast about radically re-imagining America's criminal justice system. If you enjoy the podcast we hope you will subscribe and leave a rating or review on iTunes. We will try to answer all honest questions or comments that are left on this site. We hope fans will help support Decarceration Nation by supporting us from Patreon.