Josh interviews Rob Perez of DV8 Kitchen in Lexington Kentucky. DV8 Kitchen is a business almost entirely staffed by recovering and formerly incarcerated people.
Full Episode
Preview
My Guest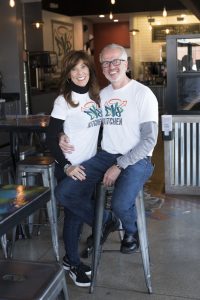 Rob Perez is a restaurateur and entrepreneur who recently developed a new restaurant concept called DV8 Kitchen fully staffed by recovering people (many of whom are formerly incarcerated).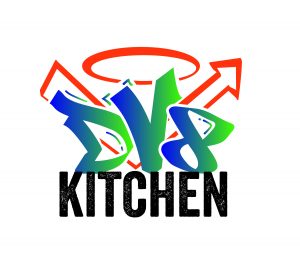 Transcript
A full PDF transcript of Episode 58 of the Decarceration Nation Podcast.
Notes from Episode 58
The DV8 Kitchen website will give a you a great feel for their amazing food. I personally have eaten the food twice and it is AWESOME!
They also have a Facebook page and an Instagram page.
I will add more pictures later, because I have more pictures from my time at Rob and Diane's wonderful restaurant.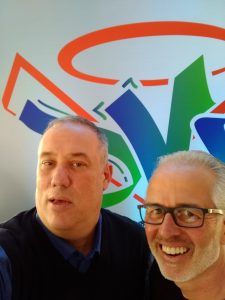 Decarceration Nation is a podcast about radically re-imagining America's criminal justice system. If you enjoy the podcast we hope you will subscribe and leave a rating or review on iTunes. We will try to answer all honest questions or comments that are left on this site. We hope fans will help support Decarceration Nation by supporting us from Patreon.