Josh discusses prison privatization (not just private prisons) with Bianca Tylek and Michael Crowley.
Full Episode
Preview
Transcript
A full PDF transcript of Episode 27 "Prison Privatization"
My Guests
Bianca Tylek is the Director of the Corrections Accountability Project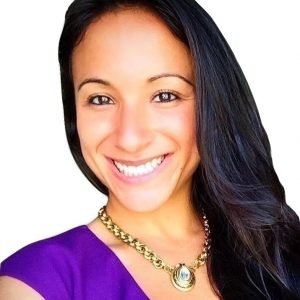 Michael Crowley worked at the Office of Management and Budget under both the Bush and Obama Administrations, specializing in prisons. He was written recent articles on funding priorities for criminal justice reform and about model state movements towards criminal justice reform.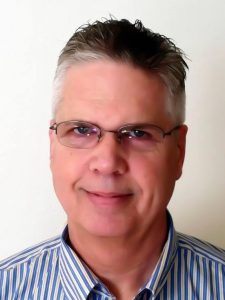 Notes From Episode 27
The News
I forgot to mention that the Decarceration Nation Podcast was mentioned in the online publication Bustle this week. Thanks to Taylor Maples for including us on the list of "7 Criminal Justice Podcasts to Listen to."
If you are a long-time fan of Orange Is the New Black, the guide to all of my recaps covers every season to date.
If you are just starting to watch Orange Is the New Black, the first recap covers the first episode of Season 6 from the perspective of formerly incarcerated folks.
Prison Abolition
I asked the most renowned expert in prison abolition that I know the question, "if you could only suggest one book people should read if they wanted to learn more about abolition, what would you suggest?" She quickly responded, "Are Prisons Obsolete by Angela Y Davis."
I have also recently written a breakdown of my own experiences in Solitary Confinement.
Private Prison Growth
Private Prisons are seeing incredible growth in immigration enforcement contracts.
Private Prisons are often shielded from FOIA requests.
Prison Privatization Growth
Privatization of public prisons should be an equally large concern as Bianca's research at the Correction Accountability Project has proven.
The University of Pennsylvania produced a pretty good study summarizing the problems with medical contracts in prisons.
Phone Privatization
Securus has moved to acquire ICS which will create a near duopoly on telephone communication in the correctional market.
New York City just made many phone calls in jail free.
Community Corrections & Supervision
Many of the companies who operate in the private prison and prison privatization space are buying up community correction and reentry services to take advantage of the movement towards criminal justice reform.
Carl Takei's article addresses the move by private companies into mass supervision and surveillance.
The First Step Act
Obviously, I disagree with Michael on the First Step Act but I do agree that one of the risks of the legislation is that it widens the net of supervision and surveillance.
Meek Mill is a textbook case in how expanded surveillance and supervision can be dangerous.
Violence/Non-Violence
I have covered the evidence behind the question of violence many times, here on the podcast, on Medium, on Medium again, and on Daily Kos.
Prison Costs
The breakdowns of prison costs were broken down in a Vera Institute of Justice study "The Price of Prisons."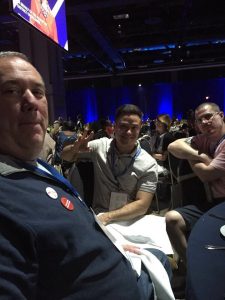 Decarceration Nation is a podcast about radically re-imagining America's criminal justice system. If you enjoy the podcast we hope you will subscribe and leave a rating or review on iTunes. We will try to answer all honest questions or comments that are left on this site. We hope fans will help support Decarceration Nation by supporting us from Patreon