Josh discusses clemency for Matthew Charles with Kevin Ring of Families Against Mandatory Minimums.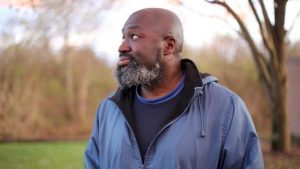 Full Episode
Notes From Episode 19
Preview
Transcript
This is a full transcript of Episode 19 of the Decarceration Nation Podcast "Matthew Charles"
My Guest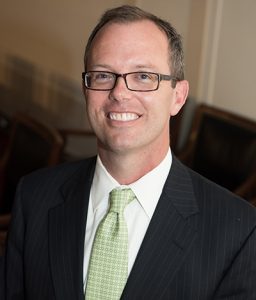 Kevin Ring is the President of Families Against Mandatory Minimums, a former legislative aide, graduate of Syracuse University, and of the Columbus School of Law at Catholic University Law School. He is the author of "Scalia's Court a Legacy of Landmark Decisions and Dissents."
Intro
Thanks to The Crime Report for publishing my Op-Ed supporting passage of the First Step Act.
Our new dedicated website is DecarcerationNation.com
Julieta Martinelli and Matthew Charles
As near as I can tell, this is the original Julieta Martinelli story from last December, she also wrote this article last week as Mr. Charles was returning to prison.
"Career Offender" Sentencing Guidelines
The Career Offender sentencing guidelines (like the ones that forced Mr. Charles back to prison) are pernicious and are often very counterproductive.
Sign The Petition to Free Matthew Charles
We all hope you will join us in signing "This Petition" for clemency/commutation for Mr. Matthew Charles.
Violence vs. Non-Violence in Law
The first tweet in the amazing Twitter thread from Kevin Ring we discussed during this episode started with the linked tweet.
You can read Mr. Pfaff's book "Locked In" or any of the articles quoting his recitation of the evidence proving that people "age out" of violent crime."
Episode 2 of Decarceration Nation was entirely about this (largely fake) distinction between violence and non-violence in the law (one of my personal favorite episodes of the podcast).
Drug Programming
Learn more about the Bureau of Prisons drug programs including RDAP from their site.
Widespread Support for Mr. Charles
Some of the articles supporting President Trump granting a commutation to Mr. Charles include articles in The National Review, The Federalist, and The Root. I have also seen calls for his release on social media from the ACLU and Cut 50.
Conclusion
Please sign the Petition to free Mr. Charles!!!! The petition, at this moment, is about to break 65k signatures.
Here is a preview article about next week's episode (Statesville Correctional Debate Team).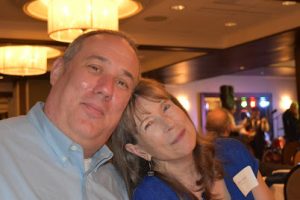 Decarceration Nation is a podcast about radically re-imagining America's criminal justice system. If you enjoy the podcast we hope you will subscribe and leave a rating or review on iTunes. We will try to answer all honest questions or comments that are left on this site. We hope fans will help support Decarceration Nation by supporting us from Patreon.