Josh interviews Professor Alexes Harris about her book "A Pound of Flesh: Monetary Sanctions for the Poor"
Full Episode
Preview
My Guest – Alexes Harris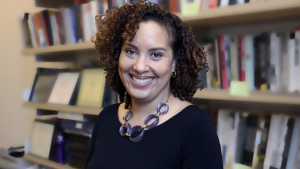 Alexes Harris PhD is the Presidential Term Professor in the department of sociology at the University of Washington. She received her PhD in sociology from the University of California, Los Angeles in 2002.  Her research focuses on social stratification and inequality with an emphasis on juvenile and criminal justice processing and outcomes.  Dr. Harris' research has been published in a number of academic journals, including The American Journal of Sociology, American Sociological Review, Law and Society Review and Symbolic Interaction.
Dr. Harris' book, "A Pound of Flesh: Monetary Sanctions as a Punishment for the Poor" investigates fiscal sentences imposed to felony defendants and the consequences for legal debtors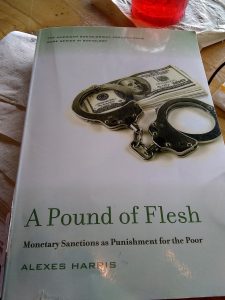 Transcript
A full PDF transcript of Episode 57 of the Decarceration Nation Podcast
Notes From Episode 57
Josh interviews Professor Alexes Harris about her book "A Pound of Flesh: Monetary Sanctions for the Poor"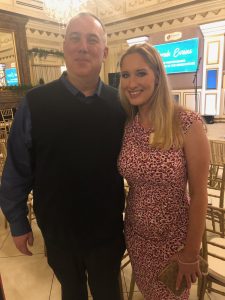 Decarceration Nation is a podcast about radically re-imagining America's criminal justice system. If you enjoy the podcast we hope you will subscribe and leave a rating or review on iTunes. We will try to answer all honest questions or comments that are left on this site. We hope fans will help support Decarceration Nation by supporting us from Patreon.