Joshua Hoe interviews Kaitlin Owens about her work to pass Dignity legislation across the country
Full Episode
My Guest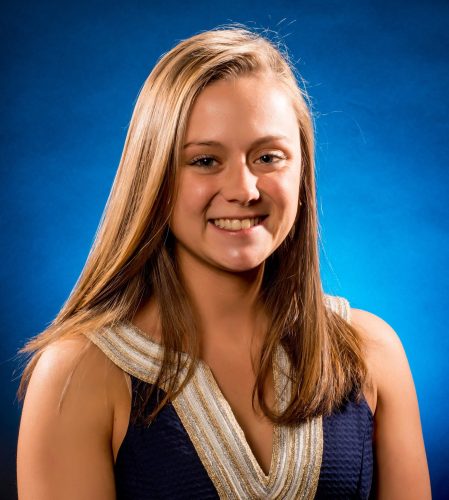 Kaitlin Owens is a policy analyst at the American Conservative Union Foundation's Nolan Center for Justice. In this role, she researches and writes on a number of different topics, addresses, and justice in the criminal justice system, prison conditions transition after release, and ways to reduce recidivism rates. However, her main area of focus is the ACUFS "Dignity for Incarcerated Women" campaign. This campaign seeks to address the unique needs of women in our federal justice system by ensuring health needs are met and human dignity is maintained throughout the system.
Transcript
A full PDF Transcript of Episode 83 of the Decarceration Nation Podcast
Notes from Episode 83
If you want to hear Amanda Knox's interview with me can be found on the Crime Story podcast page.
For more information about Michigan's Clean Slate package:
ACUF has helped pass dignity legislation in multiple states. You can see the list of issues they are working on from their website.  You can also read about their efforts to pass Dignity Legislation there as well.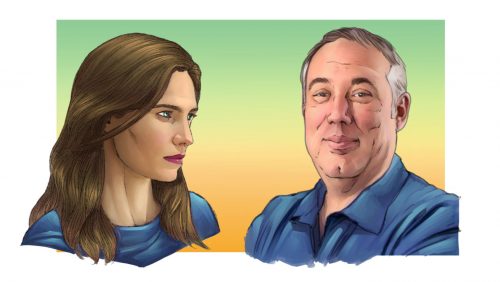 Decarceration Nation is a podcast about radically re-imagining America's criminal justice system. If you enjoy the podcast we hope you will subscribe and leave a rating or review on iTunes. We will try to answer all honest questions or comments that are left on this site. We hope fans will help support Decarceration Nation by supporting us from Patreon.